You are here
Tomorrow's Talent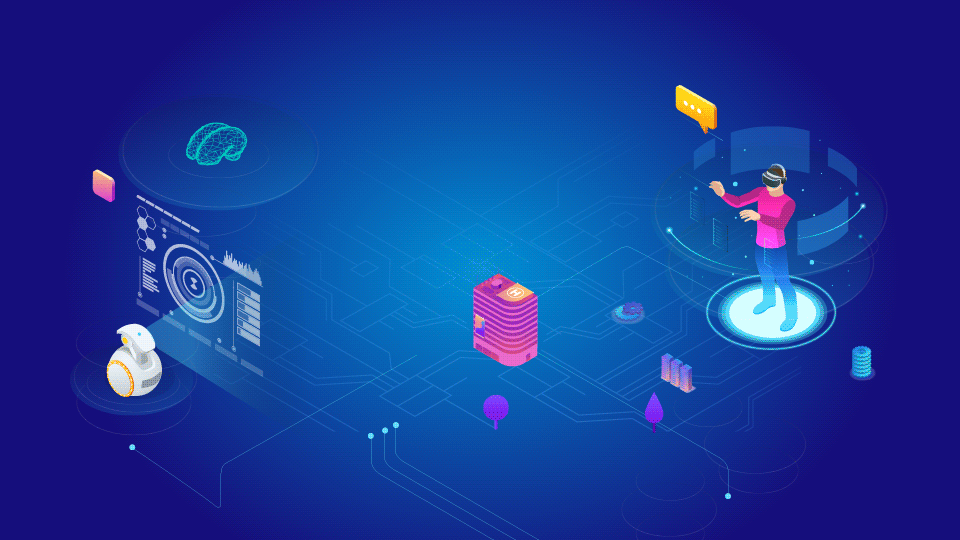 Tomorrow's Talent
What is driving change on the talent frontline in Asia Pacific – and what will the hottest new roles of tomorrow look like? Read about where the region's talent race will be won and lost, and discover the skills and technologies driving your career forward.

Michael Page has gathered some of its top discipline leaders from around Asia Pacific to uncover the key drivers of change across the human resources, technology, sales and finance disciplines. Learn the actions that you can take today, in order to gain a crucial lead in the talent race of tomorrow. Read more.

Michael Page spoke with discipline leaders from across Asia-Pacific, to get a sense of factors driving change in hiring and retention for Human Resources (HR) over the next one to three years. Read more.
Future of Technology: Tomorrow's Talent (October)
No industry sector is driving disruptive change across Asia Pacific like technology. Where are the hottest job opportunities right now for hirers and job seekers? What conversations should we initiate today, to ensure that we ride the next technology growth wave of tomorrow?
Future of Sales: Tomorrow's Talent (November)
A ready supply of quality talent is critical to any sales-driven organisation. What trends and changes are impacting the sales community of Asia Pacific right now – and how should these determine the next steps for hirers and job seekers seeking an edge in the talent race?
Future of Finance: Tomorrow's Talent (December)
A sure sign of buoyancy for any economy is its finance sector, and specifically the hiring conversation. Learn about the key drivers of change for hiring in finance across Asia Pacific: then discover the actions we advise for those seeking to hire or looking for exciting new roles.